Hello,

I'm Olivia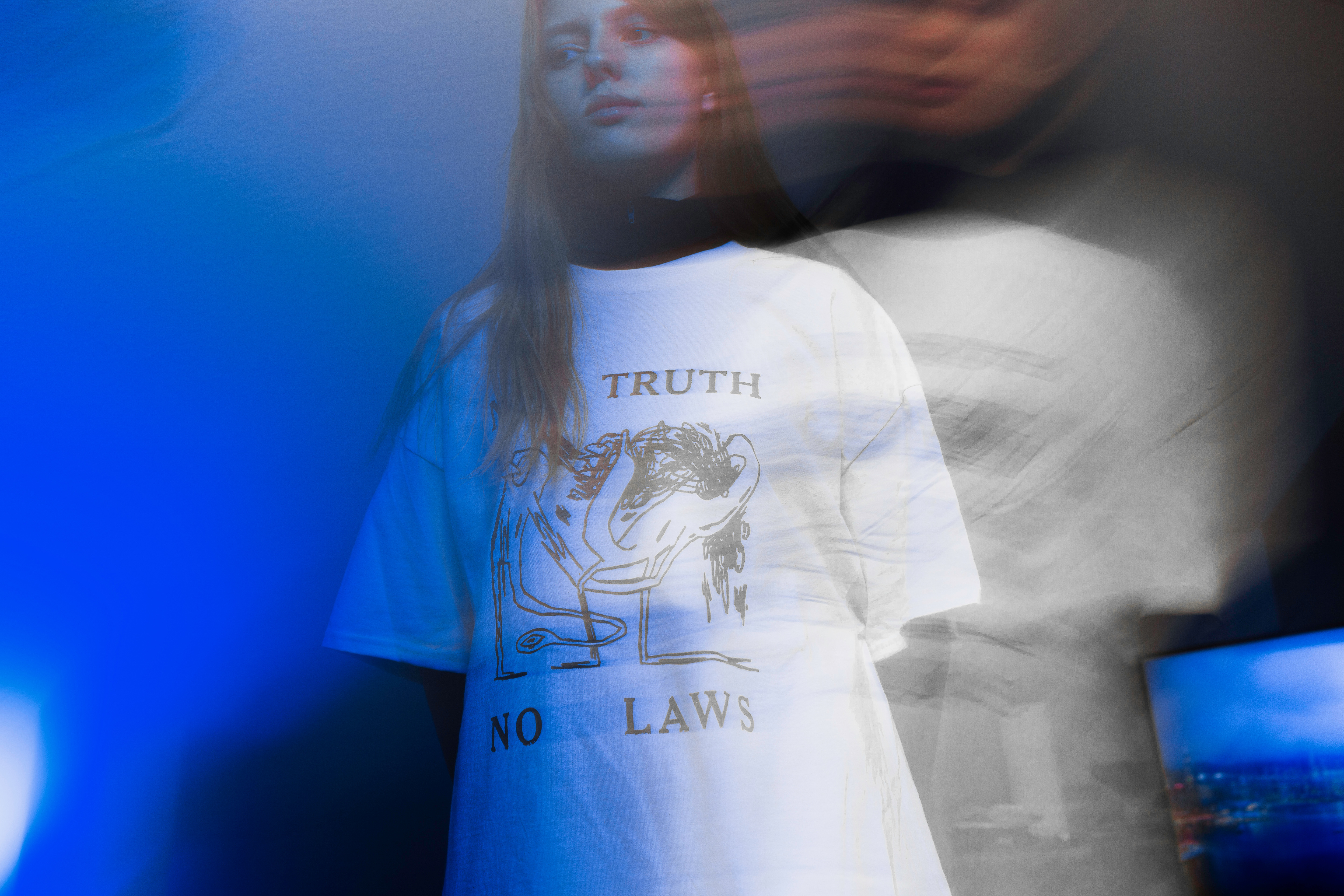 I'm a freelance illustrator working primarily in the magazine editorial and publishing illustration realms.
However, I'm interested in applying my skills to any fitting collaboration.
I connect with visual culture through experimentation.
My practice comes from a desire to assist in the transmission of information across boundaries using the intricacies of visual language.
By communicating themes through media and mark making my aim is to encourage people to connect with their own visual libraries.


︎ 248 535 4249

︎ orbeelby@gmail.com